Photographic Tuition

Why don't you let us show you around the Lake District either by day or night and have full tuition on how to capture amazing photographs.  We also run editing sessions at my studio where you can learn Lightroom & Photoshop amongst others and even learn the process of going from camera to print and go home with your favourite shot from the session.
If you don't need tuition but would like a guide for the day, we can help.  With over 40 years living in the Lake District, Ben has an intimate and extensive knowledge of Cumbria & the Lake District both by day and by night.
We also run workshops in the Scottish Highlands, Anglesey, Iceland & Tenerife.  More information about this can be found here

'The Lake District is home to me and I have spent years exploring the mountains, lakes and valleys with camera & dogs in tow.  Having such an intimate knowledge of Cumbria and its weather allows me show you how I find the best of the weather conditions to capture stunning night sky and landscape images.  Also, how I use the camera settings, light, weather, apps and location to capture my photographs.  For me, experimentation has always been the key and as a self taught photographer I like to keep things simple with my sessions and not to confuse with information overload.   I speak to the client first and find out what they want from a tuition session then tailor each session just for them.  The goal from each session is to give the client a greater understanding of the fundamentals of composition, camera function and being able to maximise your opportunities to capture the photographs you've always wanted too' – Ben
We offer tuition or guided photo walks to all abilities around the Lake District & Cumbria so if your unsure please get in touch and have a chat.   The goal of each session is to show you the best of our beautiful county and use Ben's unique knowledge of the sky at night to show you how to capture these sights for yourself with your camera.
Tuition sessions can be held individually with a max of 3 clients.  These are tailored to suite each individual group and location.  This is a great way to really get to grips with your camera while being out in the beautiful Lake District with a partner or a couple of mates.
Ben lives in the beautiful northern fells of the Lake District in Cumbria. After a life exploring the lakes and mountains Ben can provide a package completely tailored to your needs whatever the weather and your skill level. He loves to spend a whole day/night travelling from locations to get the best of the weather and time of year. Why don't you come on a tuition session or workshop to see the very best of the beautiful Lake District?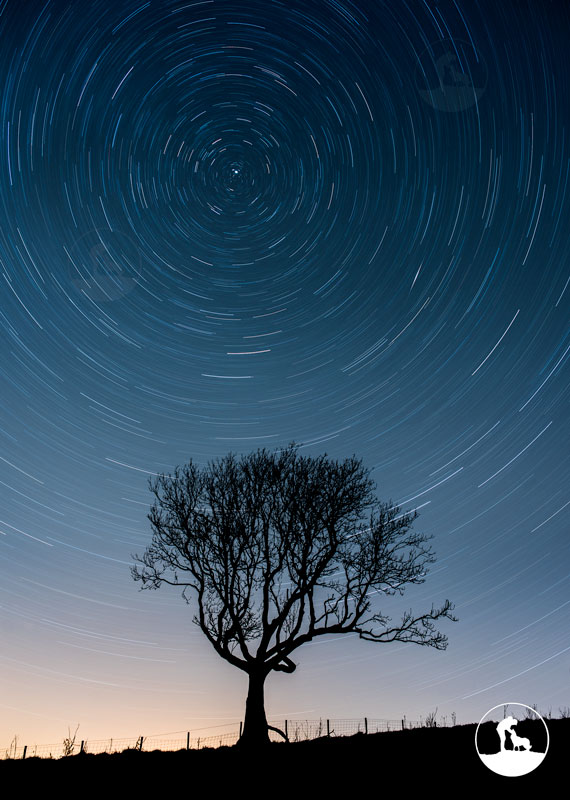 How it works:
Initially you will need to fill a pre tuition questionnaire. This allows us to assess your level and equipment while giving you the opportunity to communicate your needs to us. Then we can schedule in a tuition session
Ben offers different types of tuition to suit all levels and equipment. These are detailed below:
Beginner – Learn how to get your camera off automatic and to understand the theory, learning composition and getting the most from your camera. Come away from the session with a clearer idea of how your camera functions and the tools to help you keep learning and progressing with your photography. At all times Ben will take you to the most beautiful places, allowing you to capture stunning photos you'd be able to hang on your wall from the get-go
Intermediate – For those already competent with a dslr and understand basics of photography. This session is all about getting those special shots. Use of filters, long exposures and more advanced techniques
Advanced/Night/Stars/Milky Way – Not for the beginner this session is all about taking photographs in low light and learning about different techniques to capture the beauty of the night sky and also fundamentals such as focusing, camera setting and lighting the shot. If unsure about your skill level, then get in touch and maybe we can organise a taster session to assess your level.
Editing Sessions – For those who have been on a tuition/workshop session and want to learn post production techniques using lightroom and photoshop. Come sit, have a brew and learn how Ben edits and uses his digital darkroom to achieve high quality print ready images. From basic to advanced. Also you have the choice to print some of your work on the day at a very special rate.  More information about editing sessions can be found here
Prices are as follows:
£180 half day / £330 full day (1 Person)
£230 half day / £465 full day (2 People)
£320 half day / £550 full day (3 People)
Editing sessions £40 First hour £35 p/h after that
To see our available dates and to book your session click here
Here are some reviews from previous clients:
Fantastic photo workshop on Saturday evening. great teacher and learned skills I won't forget. Cracking night out!! – Andrew Fletcher
Had a sunset to sunrise tuition with Ben last night, great night. Ben certainly knows how to teach and showed me some great places to take some great shots. Highly recommended. Thanks Ben – Rob Norris
I have had 1:1 today. Ben is a wealth of knowledge, session well-paced and pitched at exactly the right level for me and tailored to my camera. I feel inspired to get out there and put my learning into action! fabulous day and would highly recommend his services. loved it – Karen Connor
Fantastic workshop last night, Milky Way / night sky. Thanks Ben – Mark Nattrass
Did a workshop with Ben last night. Some great tips for night-time photography and I came away with some images I'm pretty happy with. The group had people of all abilities and experience, and Ben tailored his approach well to all members. I would thoroughly recommend a night out under that stars with Ben – Glynn Jones