Adobe Lightroom & Photoshop Tuition
Explore the world of Adobe Lightroom and Photoshop editing with me through personalized 1-on-1 sessions. As a seasoned professional photographer, I rely extensively on Adobe Photoshop & Lightroom for the meticulous editing of my images. Navigating these sophisticated software tools can be a daunting task, often likened to mastering a dark art. Whether you join me in person at my studio located at The Bridge Gallery in Cockermouth or connect virtually through 'Google Meet,' you'll gain invaluable insights into the art of editing and processing your photographs using Adobe's suite of tools.
My sessions cater to both beginners looking to embark on their Adobe editing journey and experienced photographers aiming to refine their skills with specialized techniques employed by industry experts. I commence with the fundamentals, covering topics such as importing photographs, file organization, and then delve into the intricacies of editing within both programs. I guide you through the entire process, from initial editing to the final printing stages. Don't worry if you lack source files; I can provide them for practice.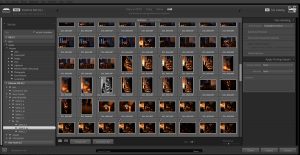 Adobe Lightroom & Photoshop continually evolve to stay at the forefront of cutting-edge techniques and equipment, offering unparalleled control when editing RAW files. With my guidance, you can transform your photography and achieve stunning results that truly stand out in print, surpassing the impressive displays on today's phone screens.
I will personally instruct you on Lightroom's usage, taking you through the entire editing process. We cover all aspects of editing, addressing any queries along the way. For those unable to attend in person, I offer virtual sessions via 'Google Meet,' a web-based program facilitating real-time screen sharing for collaborative editing. If you lack RAW files for practice, fear not, as I can supply you with downloadable RAW files to edit together.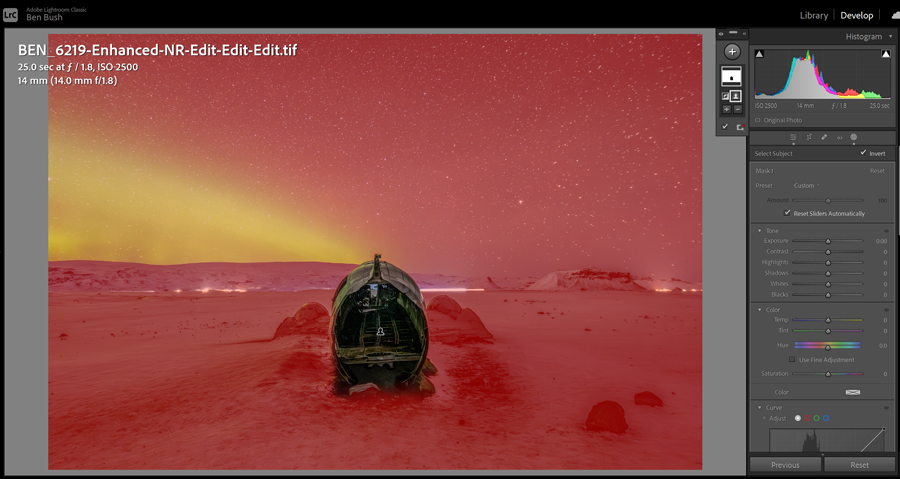 Discover the professional techniques employed by seasoned photographers, elevate your photography and editing skills to new heights, and unravel the seamless workflow between these powerful software programs. You'll also learn invaluable keyboard shortcuts, photographer's tricks, and techniques that will set you apart in the world of image editing. Join me on this educational journey to unlock your full creative potential.
Editing Tuition Prices:
1 hour – £40
2 hours – £75
3 hours – £110
Enhance your photography experience by combining a tuition day with me and booking an editing session. Enjoy a 10% discount when you schedule these sessions together. I will guide you through the complete journey of transforming your selected images, from capture to the final print. You'll have the opportunity to take home your favorite photograph, professionally printed to gallery quality standards, and ready to be proudly framed and displayed on your wall.