Lakeland Photo Guide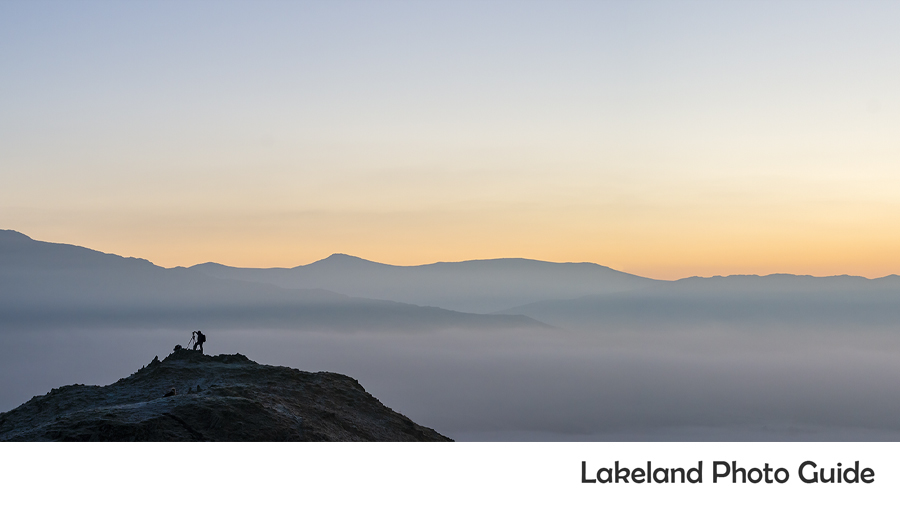 I was born and raised right here in the stunning Lake District. Over the years, I've roamed these mountains, explored the hills, and gazed out over the serene lakes, all while capturing fascinating photographs and refining my craft. The Bridge Gallery in the delightful town of Cockermouth is our proud family business, managed solely by my wife, Carlie. From this very gallery, we operate the Lakeland Photo Guide.
If you're not too keen on structured photography lessons but fancy joining me for a more relaxed outing to discover fantastic photography spots, all while chatting about photography and swapping tips and tricks, we'd love to have you. My aim is simple: to share my local expertise, helping you uncover the most incredible spots and ensuring you make the most of your visit to Cumbria and the Lake District.
If you're thinking about getting a little photography guidance before embarking on one of my guided photo tours, you can check out our offerings on our website.
The Lake District and Cumbria are a photographer's paradise. Here, you'll find rolling hills, rugged mountains, crystal-clear lakes, beautiful beaches, captivating coastlines, and some of the world's most breathtaking sunsets. Not to mention, we're proud of our dark skies, offering plenty of opportunities to experience the natural beauty of Cumbria as well as the celestial wonders above. With a lifetime of exploring these landscapes with my camera and my trusty canine companions, I know this area inside out, and I'm committed to making sure you have an unforgettable time.
My passion extends beyond the ground we stand on; I've also spent years gazing up at the skies. I'd be thrilled to share my knowledge of constellations and deep-space objects that can be observed from the dark skies of Cumbria. At Lakeland Photo Guide, I offer guided photo walks and tours across the Lake District and Cumbria. And if you need a place to stay, I can point you to some excellent Airbnb options, cozy guest houses, or welcoming hotels, along with great dining recommendations for unwinding after your photo adventures.