Lake District Content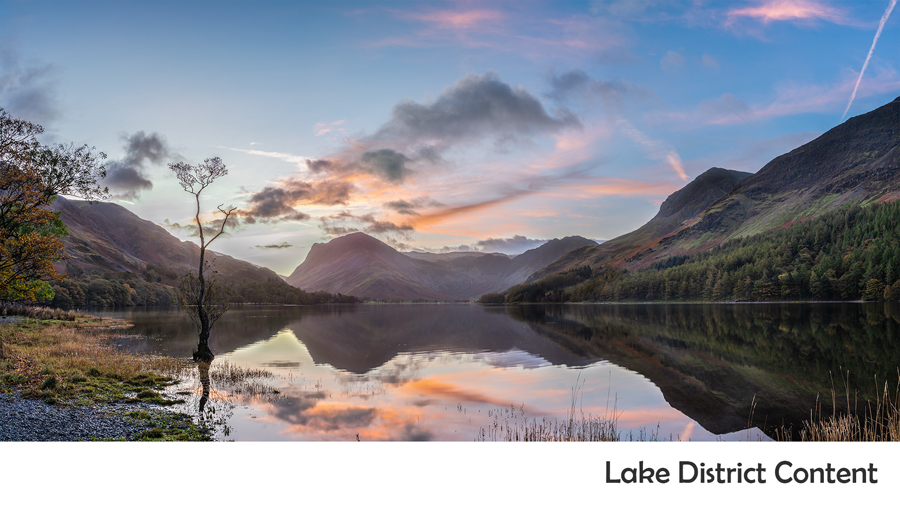 These days it can be tricky to make sure you have content for social media, websites, advertising or design.  We now offer a content creation service.
This can either be our own content created while out in the Lake District focusing on timelapses, astrophotography, landscape photography and local seasons/celebrations or content specified by you focusing on a specific area/event/season.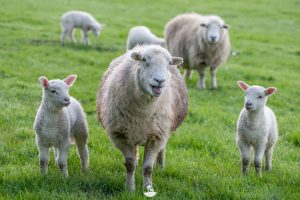 As a Lake District Photographer Ben takes photographs, timelapses and film most days, this is perfect for social media content as well as other areas of your business.  Contact us and add 'content' in the subject box we will add you to the email list for regular Lake District content.  There is no obligation to buy & it allows you to have first access to stunning content to purchase for your needs either for your website, social media content or digital images for your marketing.
How does it work?
When new content becomes available, we will send over a download link to all those on our email list.
Follow this and you will be able to view all the latest content by downloading watermarked copies.
If there is something within this download you would like to use then chat to us and we will send you over the high-quality files cropped and in the correct file format & ratio for your needs.  It's that simple and is a great way to have cost effective, new & current content to enable you to keep up with the demands of social media and promoting your business.


We also have a selection of timelapses, film and still photography that we are adding too all the time from Iceland, Scotland, UK, Tenerife and more.  If you think this may be of interest to you then get in touch to discuss your needs.
Do you need more content or wall art for your business?
We can also visit your business or enterprise providing unique and different photos to help your business grow and be seen online.  We can take still photos both day and night, timelapses, astrophotography, star-trails and much more to make your business really stand out from the crowd.  More information can be found here
We are available 7 days a week to discuss your needs so please contact us here with any questions or queries.